Chamber offer Free Membership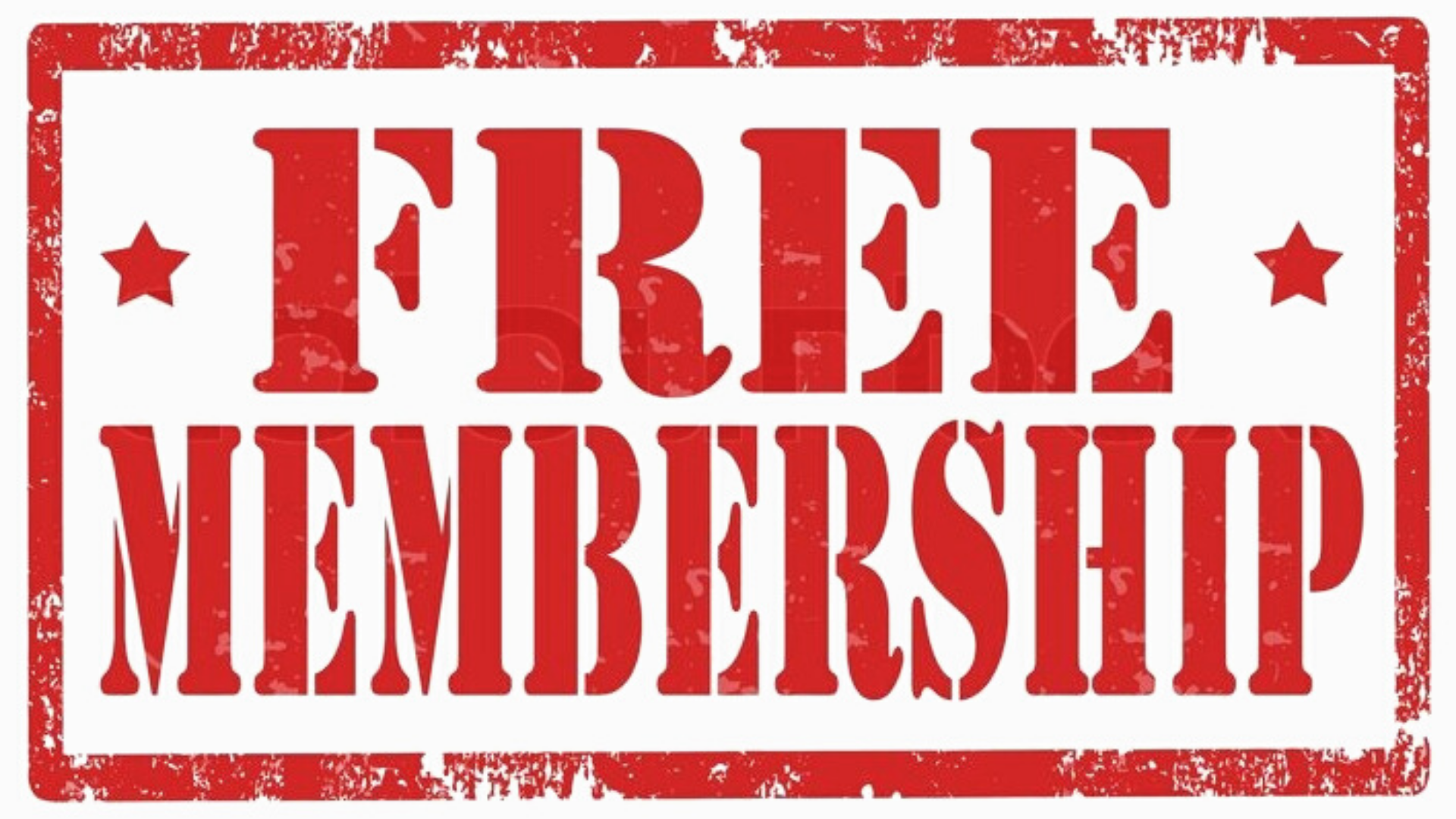 The Merimbula Chamber of Commerce are offering free membership to all eligible businesses until 30 June 2020. The offer follows a decision made prior to the AGM by the previous committee to extend membership of existing members to try and bring all of the renewal dates into line
Previously members were paying for a full year's membership which was due for renewal on their "anniversary date" but in some cases the auto renewal notice was not being sent or received so some members were not renewing their membership. Under the new system, all memberships will be due for renewal on July 1 each year which will make it much simpler to manage.
The new committee decided to extend the offer of free membership to new businesses to encourage more business to get involved and see what the Chamber is doing for them. New elected President Nigel Ayling said, "There is a real wave of enthusiasm going around town now, and not a day goes by with out someone contacting me that wants to get involved in what we are doing. Our Sub Committees are all out there working on various projects and people are all turning up to be part of them which is great, but it is important that businesses realise that if the Chamber is going to support their business, they need to support the Chamber as well."
The Chamber is working on a lot of local issues that effect all business including parking and working with landlords to address concerns about rent. The town centre includes a lot of service-based industries such as real estate agents and they are just as affected by these issues as retailers and even tradies are affected by the parking issues
"We would like to see ALL local businesses join the Chamber, not just retailers, we want the restaurants, service-based business-like accountants, solicitors and medical centres, as well as the tradies. The Chamber is supposed to represent all businesses, not just some sectors, but in the past, it's never engaged well with trades or services. If we get those industries joining up then we can provide services and support to them as well, which would be great. We are already looking at running some meetings around the service sector."
New businesses wishing to join can download a membership application from the website.