EOI's now open for "The Essence"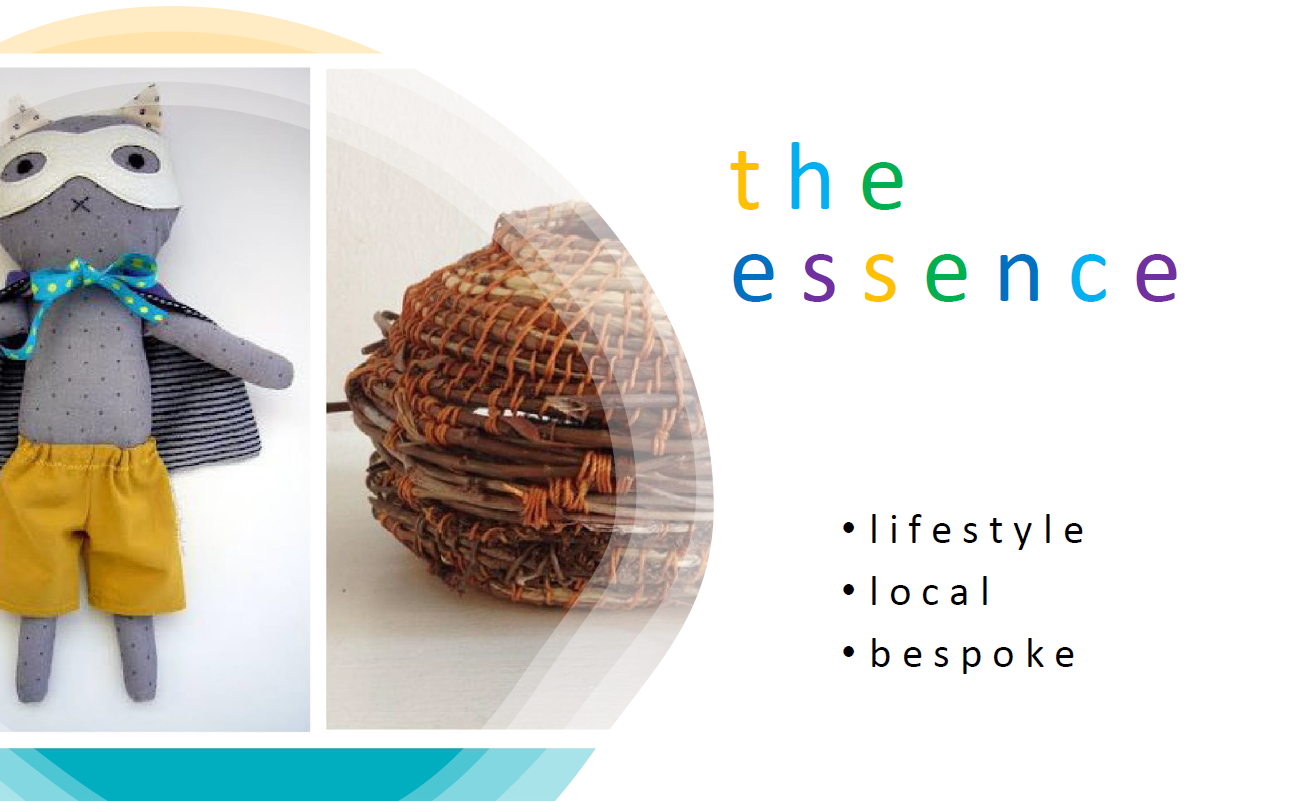 The Merimbula Chamber of Commerce made a presentation to a group of interested vendors about their plans to open a new collective style store called "the essence". The presentation was held in the former Millers outlet in Market Street where they hope to develop the concept store.
President of the Chamber Nigel Ayling announced the essence will showcase the products, designs & services of local businesses & creative individuals, to help cultivate an exciting marketplace and community in the Merimbula CBD.
He said "We envisage our collective inventory will focus on one of a kind goods from independent craftspeople, creatives & service providers offering a mix of new and repurposed products, along with local & regional handmade goods."
"By providing this initiative, we hope to support start up businesses,
who may otherwise not have the opportunity to share their works in a permanent retail setting. " Vendors would also have access to the Business Incubator Program, which would include
Training on a range of topics such as marketing, finance and business
Regular workshops and toolbox meetings
Access to further support and grants
Assistance in building your brand online
On offer to vendors where a maximum of 15 (3x3m) spaces, on a 2 year contract with fixed weekly rent. Vendors would be required to manage their own stock and displays and contribute 8 hours per fortnight to assist in the store.
In return the Chamber will provide a fully managed store, in a prime location, with good foot traffic, the ability for vendors to sell online via the chambers website, as well as promotion and advertising of the venue.
Expressions of Interest are now open until the end of August with applications being assessed and vendors contacted about their products. If the Chamber receives enough suitable vendors, in September they will move to sign a lease and then commence work on the shop fit soon after. They hope to be up and running around mid November before the peak holiday period.
Interested vendors can can view the proposal here and can download a copy of the EOI here. Applications are due by no later than Friday 28 August and should be emailed to president@ourmerimbula.com.au along with images for your products