The Essence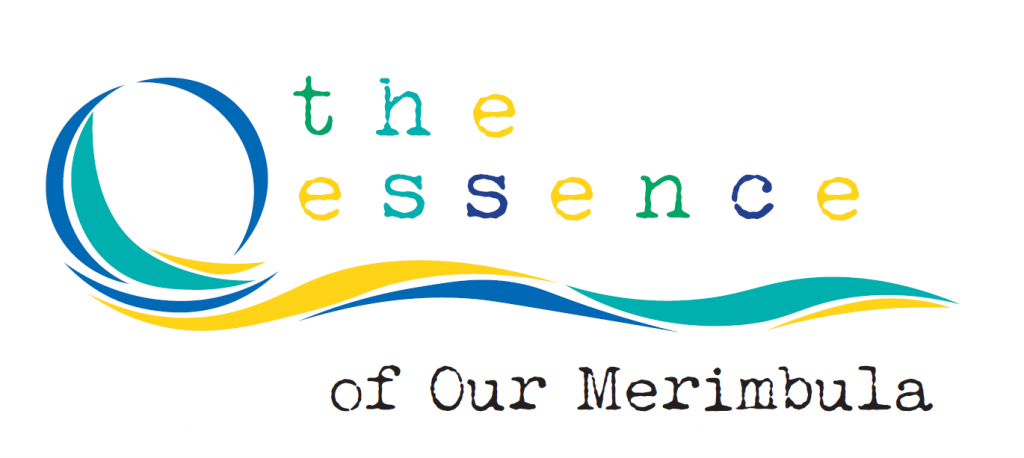 The Essence of Our Merimbula is a collective retail store project undertaken by Merimbula Chamber of Commerce (Our Merimbula).
The store is located in the heart of town and currently features six vendors including
Kicky Swim – Childrens Clothing and Swimwear
Sarineen Organics – Skin care products
Eden Ecos – Eco products
As you are Beauty and Lounge wear
Blue Willow Vintage – Upcycled furniture, vintage homewares, furniture paint and accessories.
Kookaburra Art – Resin art by Chris Beresford
The Essence is located at Shop 4B Merimbula Drive, directly opposite the Post Office and is currently open 7 days a week.
Summer Holiday Trading Hours – Mon-Fri 10-5, Sat 10-4, Sun 10-2
Contact Details:

Email: theessence@ourmerimbula.com.au
FB: https://www.facebook.com/theessenceofourmerimbula/
Instagram: https://www.instagram.com/theessenceofourmerimbula/
If you are interested in becoming a vendor at The Essence, you can view Vendor Proposal here and if you would like to be considered for a place, please download the EOI and fill it and send it to president@ourmerimbula.com.au